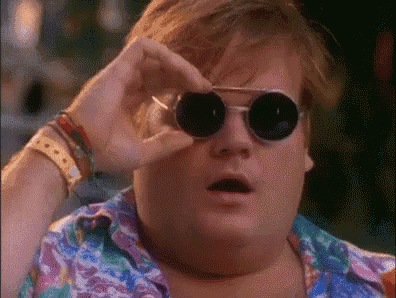 hi peeps! yes, believe it or not this is my first post in 2017. crazy isn't it? gila rindu dgn blog sendiri hahaha. I checked and my last update was on 16/8/2016. That's like 1 year+ ago lmao..so sorry for the long hiatus. i doubt that i have even readers dah XD
so dalam masa satu tahun ni, for sure so many things happened haha nak cerita satu2 sampai bila xhabis. so i akan buat summary je haha. anyway im glad to be back..eventhough rasa sekejap je ni haha lepas ni hiatus balik. TT i miss blogging:( n blogwalking.
*me internally*
so nak dipendekkan cerita, after spm(last year), sekarang i further my studies at Kolej Matrikulasi Perak, or known as KMPk. memang tak sangka lah sambung sampai ke perak haha dulu i mohon matriks selangor, n9 n melaka je haha but as time passes by, i terima je sebab ni rezeki i kan so syukur.
hehe anyway ada masa nnt i will surely do a post abt how life is in KMPk kkkk for my junior's/next batch reference nanti. so so actually the reason i kembali update ni sebab for science computer subject, we have a task, that is to create a blog n make a post. but since i memang dah ada blog, n is a blogger tegar satu ketika dahulu, i just have to update my blog to the latest post hehe.
so, nak cakap tu je kot haha hope 2017 is a great year for u guys.lmbat gila wish haha nak 2018 dah. Stay healthy n happy. And lastly, pls wish me luck for final exam sem 1 TT~ 41 days to go n i can barely survive here.
have a nice day everyone!^-^
Tweet